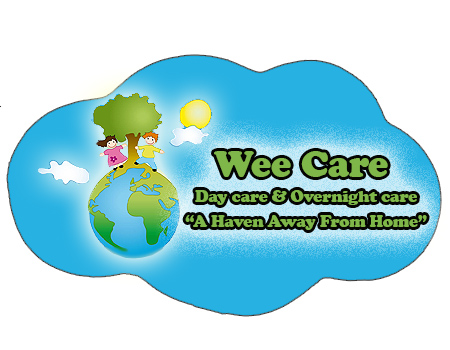 Bentley Family Child Care
Wee Care
Is a Home Licensed Family ChildCare
License #334840851
*CPR & First Aid Certified
*Background checked
*Security Monitors for parent's peace of mind w/ smart phone
and computer accessibility (ask for details)
*Provides Organic, Healthy, Balanced, Nutritious, meals, snacks and beverages.
*Provides a Safe, Clean, Caring & Loving Environment
*Providing a Fun Learning & Educational Environment
*Potty Training *Extended Day Care Hours Available (ask for details)
*Child Care for Parent Date Nights (ask for details)
Wee Care Provides an
"Early Learning Curriculum System"
With focus on Language, Science, Creative Development, Mathematics, Social- Emotional Development & Physical Development.
Children will learn while having Fun with
*Alphabet *Numbers *Shapes *Colors *Reading *Arts & Crafts *Social Skills/ Manners *Science *Horticulture/Gardening *Phonics *French *Spanish *Exercise/ Physical Activity *Music, Song & Dance *Puzzles
*Exploration with daily walks and weekly trips to the park.

Dedicated to Providing a Healthy Environment for Children to Learn, Grow, Thrive Intellectually, Socially and Emotionally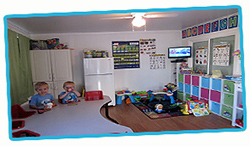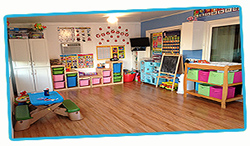 Call Summer at (951) 878-5196 for a tour and interview
Ages 6 weeks to 10 years old
Monday – Friday 6am-6pm Day Care
Extended hours are available.
Child Care for Saturday Parent Date Night
(ask for details)

Bentley Family Child Care / Wee Care
License# 334840851
summerweecare@ymail.com
(951) 878-5196 or
(714) 651-9833
Eagle Glen / South Corona
Corona, CA 92883

---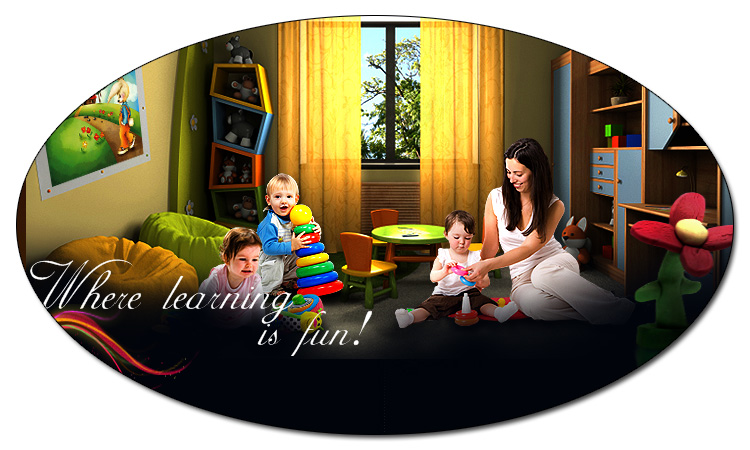 Gumdropkids Family Child Care

GumDrop Kids offers a professionally developed, age-appropriate, curriculum for ages 2 1/2 - 5. The activities and projects are designed specifically to help children develop skills in letter, shape, color and number recognition. The curriculum utilizes a variety of math, science and literacy activities, as well as creative arts, physical activities and social skills. Children will learn and grow as they enjoy poems, books, stories, games, finger-plays, and arts and crafts.

Accepting Children - 2 years and up!
Visit our site at www.gumdropkids.net to learn more!

---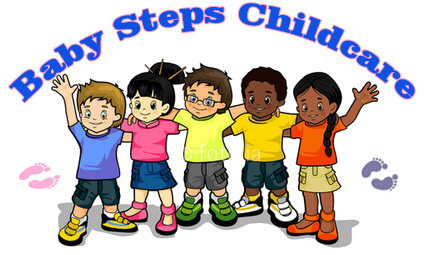 Baby Steps Childcare
Infants to 5 years of age
Come into Baby Steps Childcare and see and hear the happy sounds of children, the sweet echoes of their laughter fill the sunny rooms, their little feet scurry across the floors and into their playroom. Your child will be in a safe, clean home where they will be loved and nurtured.
Miss Linda has been caring for babies and children since 1988. Friendly and professional yet attuned to the individual needs and capabilities of each child. Healthy, nutritious meals, snacks and beverages are served.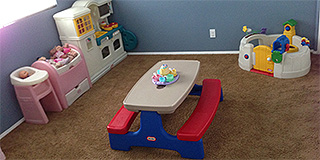 Hours: Monday through Friday 7 - 5:30.
Development of Social Skills

. Taking Turns
. Language Development
. Expression of Feelings and Ideas
. Cooperating with Peers
. Conflict Resolution
. Showing Concern for Others
. Becoming more Independent in their Self-Help Skills
. Potty Training



Academics

. Alphabet
. Phonics
. Colors
. Shapes
. Numbers
. Arts and Crafts
Puzzles, books, games, music, dancing, cooking abound while your child is entertained and is given a love for learning.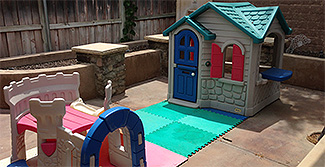 Contact Miss Linda to learn more about our services and schedule a tour and interview at (909) 923-8606. Located in Eastvale off of the 15 freeway at Limonite. Cross streets are Limonite between Sumner and Harrison.
Baby Steps Childcare
License# 334817980
Lindaruiz2@verizon.net
(909) 923-8606
Eastvale, CA 92880
---
First Team Real Estate
Lisa Mahoney
www.LisaMahoney.net
LisaMahoney@firstteam.com
(951) 283-9651
200 S. Main Street
Suite 100
Corona, CA 92881

Accelerated Real Estate Schools
www.acceleratedschools.us
webmaster@acceleratedschools.us
800-712-0710
P.O. Box 2016
RC, CA 95741

Tarbell Realtors
Tristan Alfonso
www.TristanAlfonso.com
Talfonso@tarbell.com
(562) 291-8683
315 Magnolia Avenue
Corona, CA 92807

Berkshire Hathaway Home Services
Suzan Nuri
(714) 878-4732
6396 E Santa Ana Canyon Road
Anaheim, CA 92807

Carrington Real Estate Services
(909) 957-4363
10600 Trademark Parkway N, Map
Suite 407
Rancho-Cucamonga, CA 91730

Century 21 Now Realty
Suzan Valentin
(951) 907-4020
161 N McKinley Street Map
Suite 120
Corona, CA 92879

Dolce Ibarra
Realtor
(951) 531-7009
2275 South Main Street
Suite #104
Corona, CA 92882

First Team Real Estate
Yvonne Mendez, Realtor
(951) 733-9328
200 S. Main Street
Suite #100
Corona, CA 92882

Keller Williams Realty
Elizabeth Hardy
(951) 768-0337
4160 Temescal Canyon Road
Suite 500
Corona, CA 92883

Keller Williams Realty
Steve Johnson
(951) 314-0819
4160 Temescal Canyon Road Map
Suite #500
Corona, CA 92881

RE/Max All Stars
David Englin
(951) 237-2881
765 N Main Street Map
Corona, CA 92880

Re/Max Real Pros
(951) 735-1700
Local Online Guide
2790 Cabot Drive Map
Suite 4-130
Corona, CA 92883

Realty One
Larry Kleasner
(951) 833-1119
1260 Corona Point
Suite 102
Corona, CA 92879

Realty One Group
(949) 233-6956
Los Altos
Suite #100
Misson Viejo, CA 92695

Reliance Real Estate Services
Bobbie Johnson
951-809-4484
1325 Corona Pointe Court Map
Suite 102
Corona, CA 92879

Staged
(909) 772-7939
Corona, CA 92882

Steeber Real Estate Group
(951) 642-0227
325 Corona Pointe Map
Suite #102
Corona, CA 92879

The Homefinding Center
Rick Dixon
(951) 272-6850
4300 Green River Road
Suite #118
Corona, CA 92880

Thomas Realty Group
(951) 454-3805
1700 Hamner Avenue Map
Suite 2E
Norco, CA 92860

ADD YOUR COMPANY FOR FREE
Click here for your free listing
in our general listing directory.

Click here to learn more about becoming
one of MyCorona's "Premier Listings"
and start your company on the way
to enjoying increased sales and
traffic by utilizing this highly
effective marketing tool.
Restaurants| Shopping| Entertainment| Services
Home | Search | Advertising Opportunities | Web Design | Contact MyCorona | About US | Site Map | Help